SUNNY GRAVES
booking requests: nono@delicalisten.com
BIO
Sunny Graves is the defining project of Barcelona-based British/Latin American electronic musician Simon Williams. Presently linked to the Disboot and Modern Obscure Music imprints, this unrelenting artist is currently performing in support of his second release as Sunny Graves – Erosion EP.
Erosion EP was released (October 2016) on Barcelona-based label Disboot. Tracks from the EP were premiered by Mary Anne Hobbs  on her BBC 6 Music Recommends show and by patten  via their 555-5555 show on NTS
Partly inspired by a journey to the Himalayan region of Ladakh, this record leads on from his first – Bayou EP (Disboot 2014) – and embodies a thoroughly meditated collection of work made up of four carefully crafted rhythmic, harmonic, textural and emotional explorations in which dense layers of synthesisers and processed samples collide and breathe with pulsing beats, and where bass frequencies, soundscapes, field recordings and saturation envelop cyclical and mutating passages.
Past performances include acclaimed live A/V shows at festivals such as Sonar, Primavera Sound, L.E.V., MUTEK[ES] , MIRA , MIRA Berlin  , a Spanish tour with James Holden and various other live and dj sets alongside artists such as Four Tet, Evian Christ, The Haxan Cloak, Gang Gang Dance, patten, Fuck Buttons, patten, Koreless, Rocketnumbernine, Daedelus, Ital, Tessela, LCC, Marc Piñol, Pedro Vian and Exoteric Continent.
Sunny Graves' live set is constructed through the use of software, synthesisers, mixing board, effects pedals, sampler and voice. All this in unison with live visual work created specifically for the performance by graphic/visual artists Ariadna Serrahima and Joaquín Urbina based on abstract compositions of video fragments primarily in black and white, which seek to further stress the importance of contrast in a project greatly inspired by the confrontation and eventual resolution between subtlety and abrasiveness, permanence and impermanence, light and its absence.
Currently preparing a new EP for release in spring 2017 (label TBA).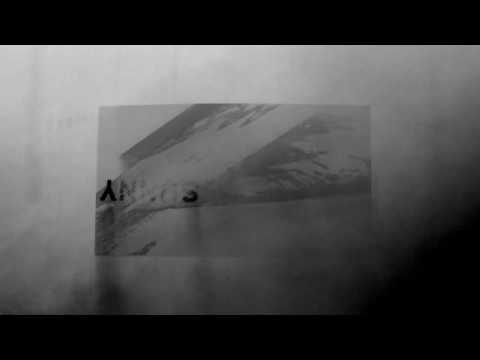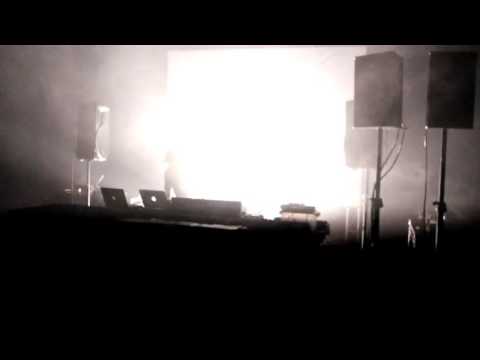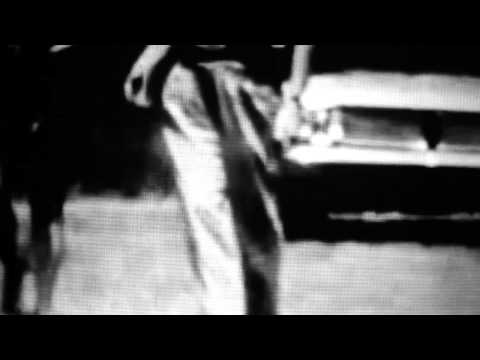 More info:
https://twitter.com/sunny__graves