Huerco S. presents Pendant 26 de abril en DNIT
Huerco S. es uno de los artistas más destacados de la nueva ola de productores house que experimentan con sonidos más vaporosos y alejados de la pista. La culminación de su trabajo como Huerco S. fue con For those of you who have never (and also for those of you who have), un disco de ambient que es considerado por Pitchfork como uno de los 50 mejores de la historia del género, y que comparte lista con Brian Eno, Tim Hecker o William Basinski.
En 2018, bajo el nuevo nombre artístico Pendant y con su propio sello West Mineral Ltd publicó el disco Make me know you sweet. Inspirado en paisajes románticos, los enigmas vanguardistas de Robert Ashley y la filosofía indígena norteamericana, su nuevo trabajo está al servicio de un sonido onírico más expresivo que evita de forma consciente los clichés de la música ambient. Su reciente obra es una reflexión sobre la ansiedad moderna.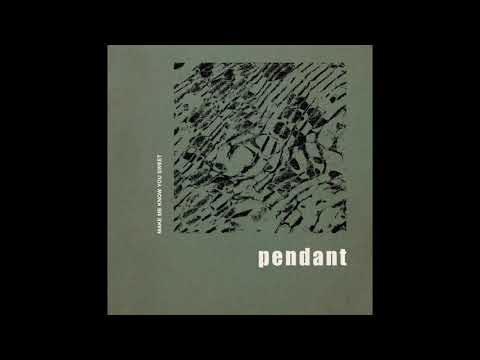 + venta de entradas aqui